Development
How to approach your digital presence process? Why start with development? Simple! Our team can single-handedly optimize your business.
From a core belief in achieving the full potential of digital services for our clients, We at Tenchologya deliver a wide range of solutions tailored to your specific requirements this would include solutions along the line of web application development, testing, maintenance, consulting, and UI/UX design.
Begin your digital transition the right way!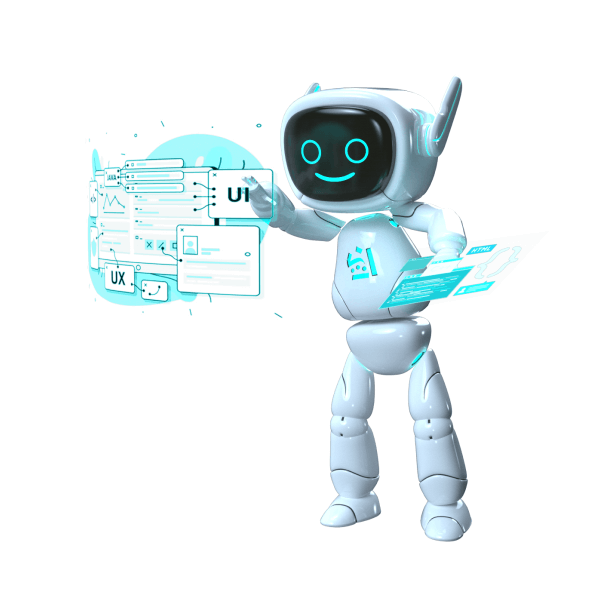 01
Website Design & Development
Your company and your customers' needs are both unique. We build websites, design wireframes based on the important goals of your company to help you convert website visitors into customers.
02
User Experience Design
A collaborative and iterative process to UX design is the foundation of our work, and we always work with an open communication approach. User insights based on data are essential, as are clearly defined goals and solid validation.
03
Information Architecture
Information architecture is the art of structuring and presenting your website's content in a way that works for you, your customers, and search engines. In a world where content is king, IA is queen we stand as wizards of the kingdom.
04
Mobile App Development
According to research, today's users spend at least 3-4 hours a day on their mobile devices. Tenchologya is here to help tap into this segment by providing mobile app development services that ensure smooth and reliable mobile solutions for any device and OS (Android/iOS).
Maydan UI/UX Design
Our team created a UI/UX design proposal for Maydan's mobile app and creating a concept for their interchangeable user themes.
Interested in what you are seeing? You can look into more projects.
Work